LARRY SIEDOW AND SIEDOW TEACHER EDUCATION
IN PARTNERSHIP WITH
COLORADO STATE UNIVERSITY – PUEBLO
(providing continuing education graduate level classes to educators since 1985)
Courses Do Not Require A Class Meeting. All Course Materials Are Mailed.
Semester Dates:
Fall (Sept. 1 - Dec. 15)  Spring (Jan. 1 - April 15)  Summer (May 1 - Aug. 15)
Now accepting registrations for Summer 2019.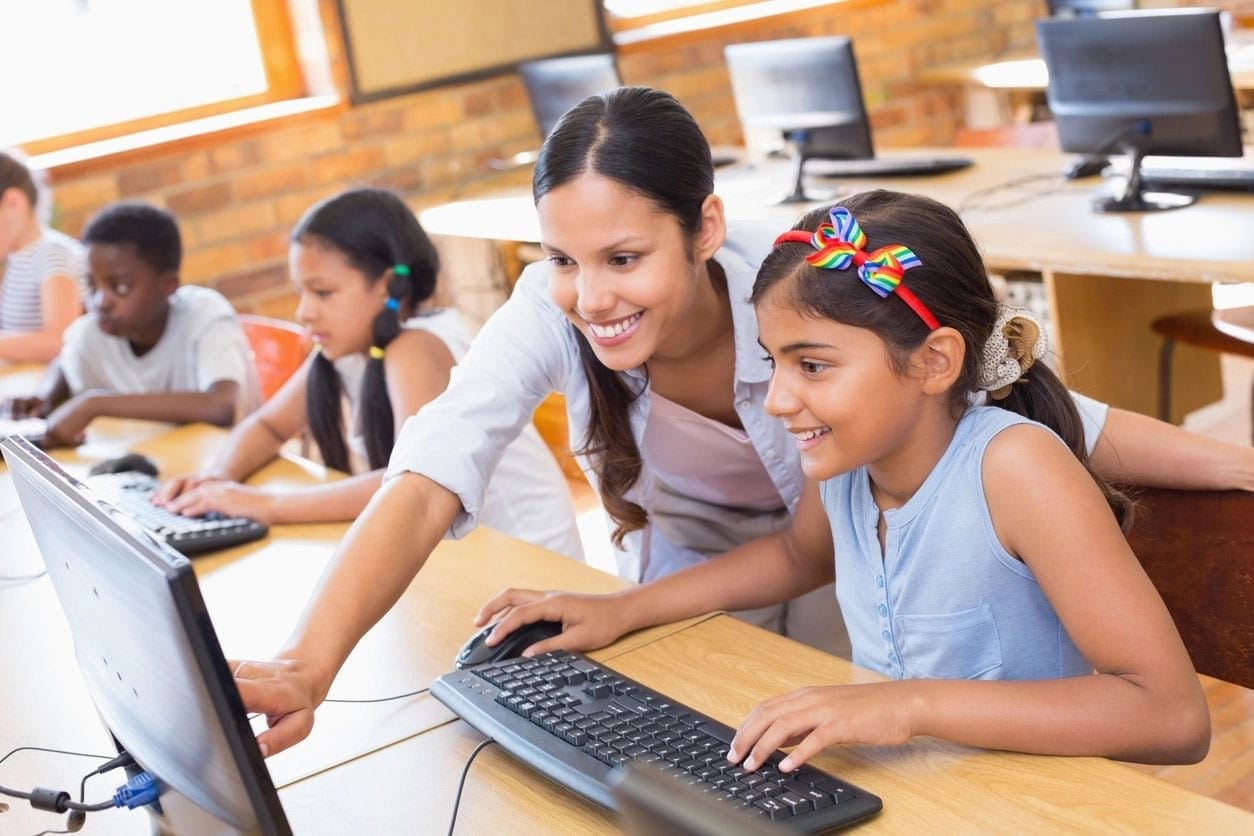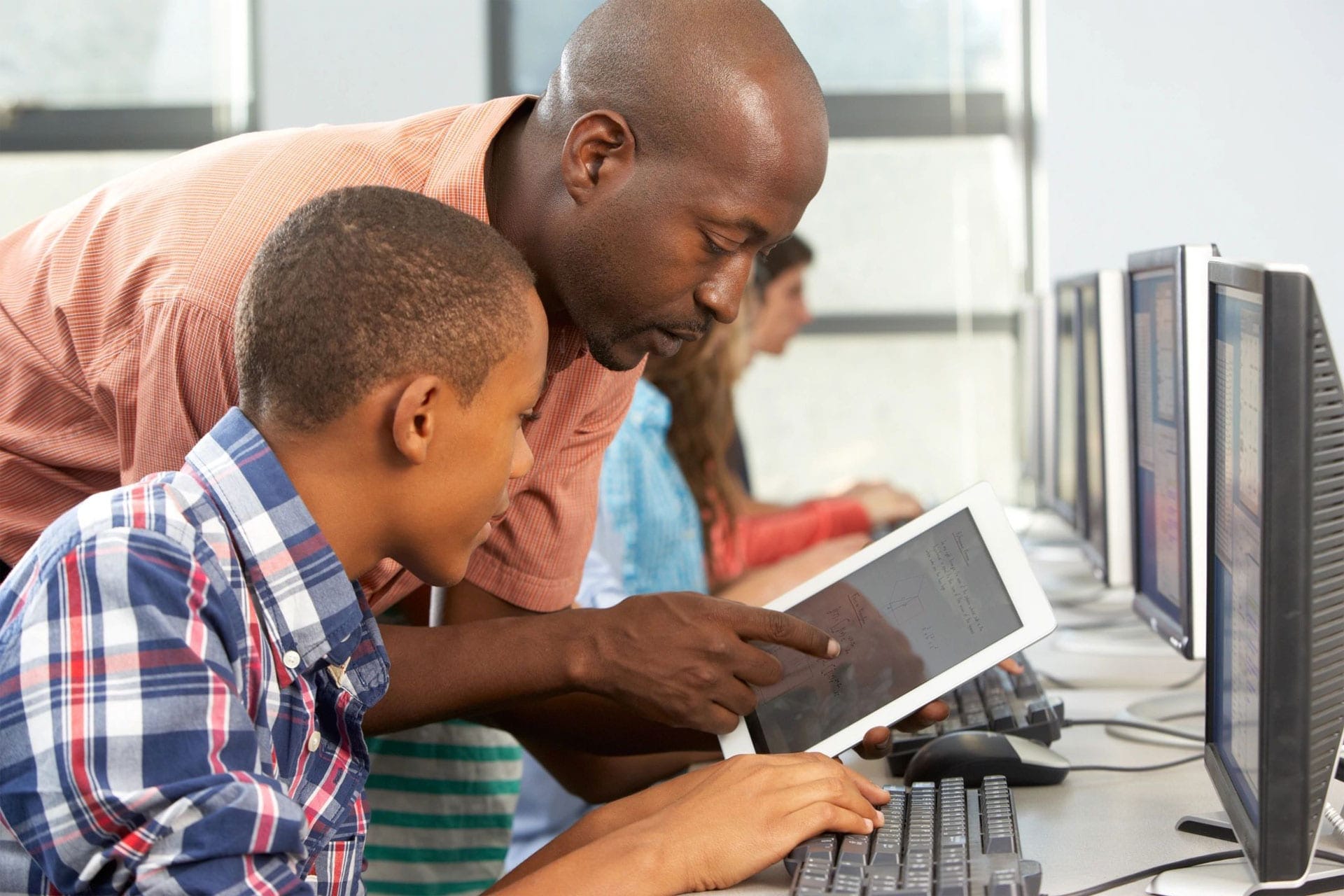 Group Discounts and Discounts for Multiple Classes Are Available
Within a group, individuals can sign up for any combination and number of courses within university credit limits. Groups have 48 hours for all members of the group to submit their orders.

When You Register as an Individual:
Register for 1 course
(pay $395)
Register for 2 or more courses on the same order and save $30 or more
(pay $380 per course)
When You Register With a Group of 3 or More Participants:

Register for 1 course and save $20 off base price of $395 (pay $375) Register for 2 or more courses on the same order and save $50 or more (pay $370 per course)
When You Register With a Group of 6 or More Participants:

Register for 1 course and save $25 off base price of $395 (pay $370) Register for 2 or more courses on the same order and save $60 or more (pay $365 per course)
When You Register With a Group of 9 or More Participants:

Register for 1 course and save $35 off base price of $395 (pay $360) Register for 2 or more courses on the same order and save $80 or more (pay $355 per course)
Shop With Confidence
Browse through our courses
View a printable version of our Summer 2019 course offerings
Create an Account to receive STE updates/Sign In To Account